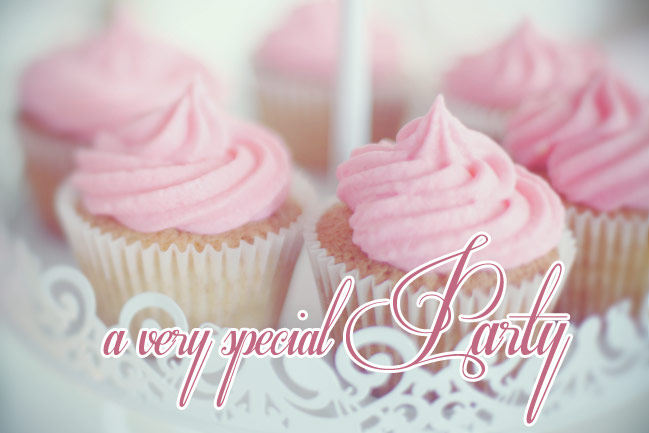 Yes, I have succumbed. I wasn't going to. I said to myself that I hadn't the time. That I really didn't need to. That I had enough to do.
But then I realised that I have an awful lot of pretty paper. An awful lot of pretty paper that I really don't know quite what to do with. That I really love Shimelle's classes. That I get such a lot of inspiration from Shimelle. That she is such a brilliant teacher. And anyway, this isn't a
class,
it is a
party.
So, here I am. The first day of the party. Ready and waiting. In fact, I can't wait to start! I have all my pretty papers sitting and waiting. A huge stack of photos just itching to be stuck onto the papers and my party dress on its hanger waiting to be put on once I get back from work!
If you would like to join in, pop over to Shimelle's blog to find out
more
. Hope to see you there!